Kiwis are used to being independent and working things out for themselves. However, there are times when you need to ask for help.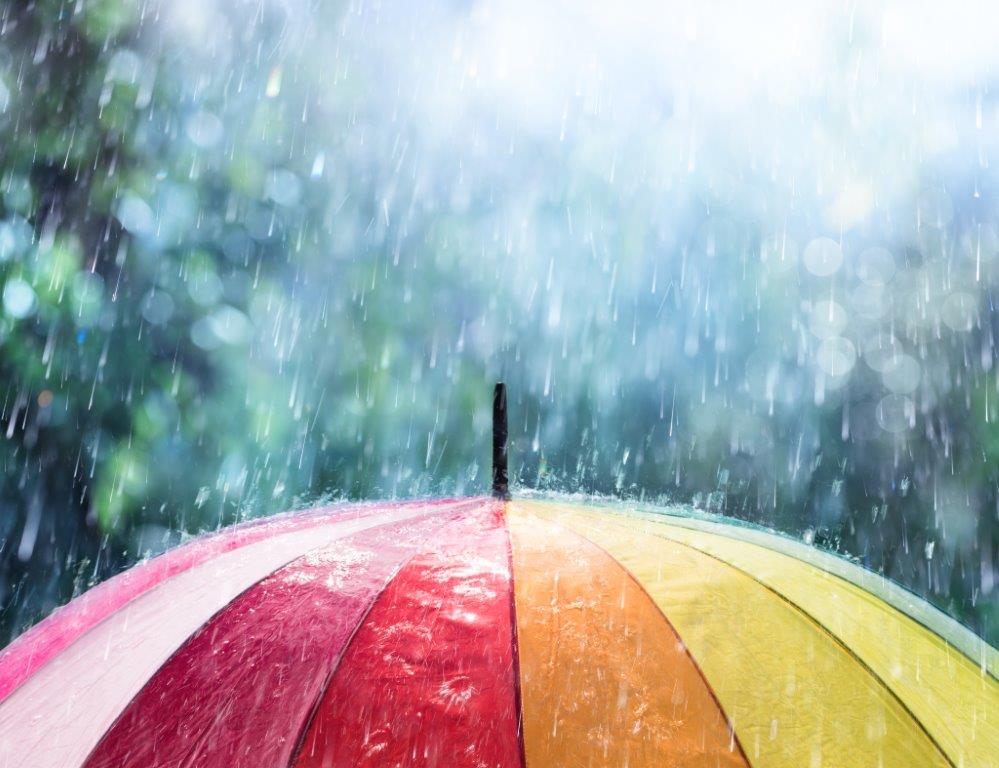 Here are some emergency contacts that can help support you to get through the storm:
Nationwide emergencies: dial 111 from any New Zealand telephone.


Deaf emergency: 0800 16 16 16 text-phone (TTY) or fax 0800 16 16 10.


Non-urgent ambulance services: call toll free on 0800 16 16 16 (TTY) or 0800 4 AMBULANCE (2 62 85).


Vector: to check for power outages and estimated times of repair visit the Vector website or download their app here.


Power reliance: contact your local hospital or dial 111 immediately if you require urgent assistance. If you rely on power for critical equipment (such as ventilation etc) and you haven't advised your power company please contact them to discuss your options.


Civil Defence: information will be issued by your local Civil Defence Emergency Management Group. To find yours, visit their website.


MetService: stay up to date with the weather in your area, visit their website.


Rural Support Trust: phone 0800 787 254 or visit their website.


Healthline: to speak with someone about a medical or health-related issue, call toll free on 0800 611 116.


City Mission: if you require emergency accommodation we recommend you contact your local City Mission.
Just a reminder if you need to travel to provide support for someone then ensure that you do the following before leaving:
Let someone know your movements and when you expect to be home.


Have a torch, water, snack and blanket in the car.


Make sure your cell phone is charged.


Stay up to date on traffic with NZ Transport Agency.
If you have any concerns please contact Mycare's Customer Engagement Team on 09 887 9777, or email hello@mycare.co.nz.