When it comes to contracting there are a number of opinions on whether it is a positive way of hiring people or whether it somehow disadvantages the workers. Let's unpack the myths and understand why Mycare chooses to use contracting rather than employment on our platform.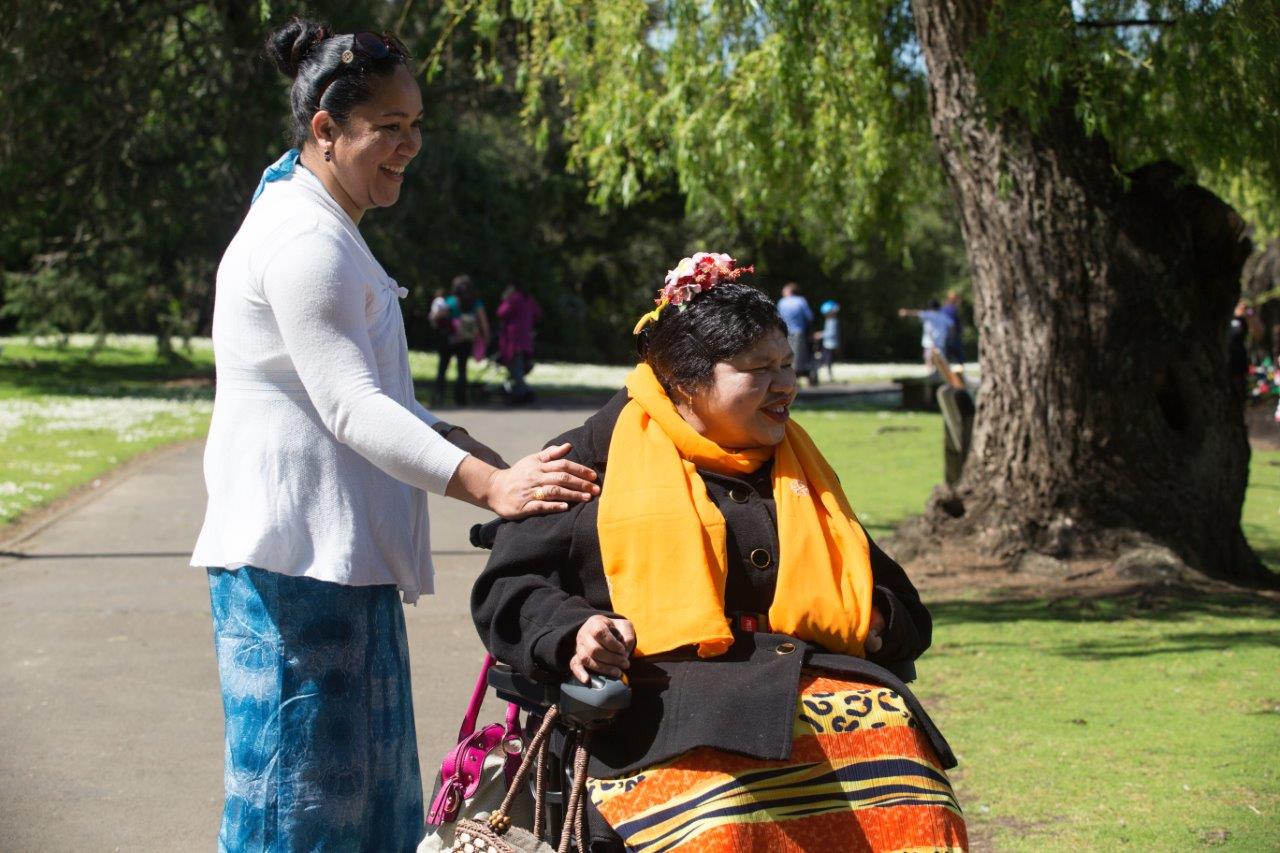 Mycare was born because our founders couldn't find and pay for the support their loved ones needed. These individuals decided to come together to create a service which filled the gap.
Mycare didn't just want to serve the clients that were looking for support but also wanted to enable those working in the care sector to have more choice about the hours they work and pay they receive.
Mycare set about contacting the IRD and consulted one of the top NZ law firms to ensure that both the worker and the person requiring support weren't disadvantaged.
The Ministry of Health recognises contracting as a valid option under its disability funding (IF, Carer Support, Respite and EGL). It's also good to note that ACC does not allow employment relationships, and only funds contractor arrangements for clients who arrange their own home support.
The benefits of contracting
From the workers' point of view, contracting through our platform enables them to decide their own hours and pay rates, and allows them to fit work around their lifestyle.
An advantage if you are the person seeking support is that you are not required to become a small business in order to hire the workers you need. If you employ staff you are required to become a small business owner. Is this really fair if you require a few hours a week of support?
The obligations an individual has when employing someone compared to contracting are huge (click here for the list). To make sure you get it right, there are various tests to determine whether a worker is legally an employee or a contractor. The primary determinant is the intent of the parties and whether that is supported by a clear contract. This is important as, in the past, individuals may have had negative experiences of contracting due to the agreement not being sufficiently formalised. If someone intends to be a contractor, and structures themselves that way, they must have a clear written agreement which is fully understood by both parties. Mycare does this hard work for you.
Legal requirements
When you sign up with Mycare and book a worker, a contract is created which each party agrees to before any work is undertaken. The contract has been developed by lawyers and approved by the IRD.
When booking and paying on our platform there are clear tax and payment obligations reflective of the contractor arrangement. And Mycare deducts 10% tax to ensure that the workers don't face a big bill at the end of the year.
But how can we ensure that the contract worker doesn't miss out on any benefits that they might have when being an employee? Mycare has worked hard with the IRD to ensure that workers aren't disadvantaged, and the IRD holds us as a case study of how to effectively contract workers without disadvantage them.
As a contractor you have the right to be treated fairly and to be paid the same amount you would if you were an employee. For example, if you were to earn $20 per hour as an employee then as a contractor you should receive at least $23 per hour (as you are responsible for covering your own Kiwisaver, holiday and sick leave).
Also, remember that, as a contractor, your expenses are tax-deductible. (For more details on taxes consult the IRD website.)
How to claim expenses:
Open a separate bank account which you can use for your contracting work. That way, everything you spend and earn is easily trackable
Keep good records of the expenses you incur: cell phone bills, driving between jobs and home office space
Keep track of receipts and invoices, either by photographing them and saving them digitally or have a place to keep the hard copies that you can find them.
There are some common pitfalls to avoid, these include:
Not separating your business and personal receipts
Getting rid of your receipts or invoices too soon – you must keep them for seven years
Not knowing what you can claim for (you can always contact IRD or an accountant for further information).
If you have any questions about contracting or the type of support we can offer please contact us on 09 887 9777 or email: hello@mycare.co.nz.