The great thing about being a worker at Mycare is that the work and tasks people are seeking support with are varied. There are clients looking for companionship, respite and help with activities of daily living. These can include preparing meals, baking and ironing their work shirts, and other tasks that don't necessarily need to be completed in the client's home.
We were recently contacted by a worker asking how payment should work if she takes washing home and returns it cleaned to her client. She wanted to know what was fair to charge for and what wasn't. Would it be better for her to complete the washing at the person's place? Would she then be paid while waiting for the washing machine to finish its cycle? These are great questions and we thought it was a good time to look at how you might arrive at the answers, and set a fair rate.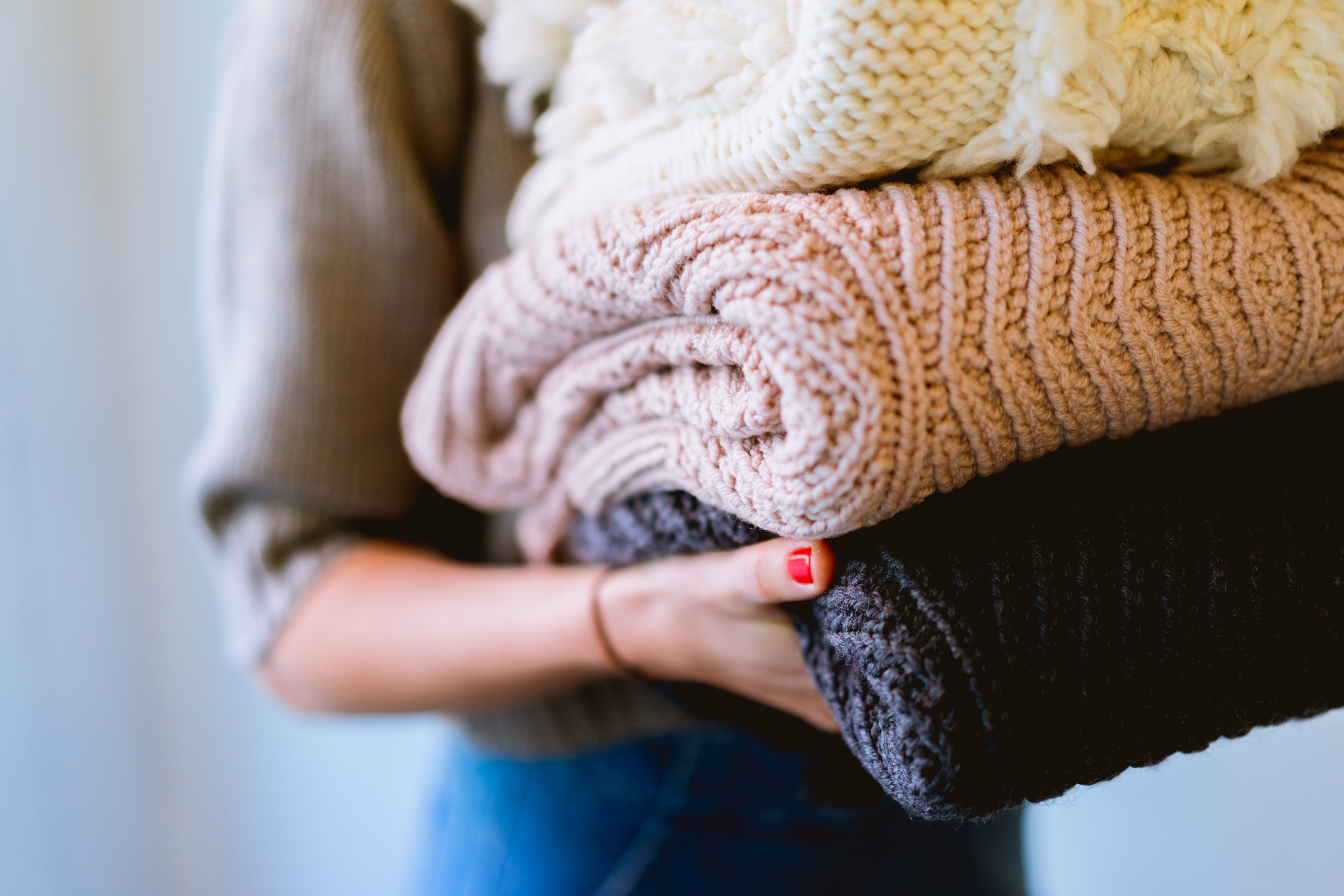 Here a is a list of questions to take into consideration if you are completing tasks for a client in your own home, or in the community:
1. Do you have any costs associated with the task? Are you using your own ingredients, petrol, water or power to complete the task?
2. How much time will the task take to complete? For example, when you do laundry in your own home the time you spend is split over several tasks - collecting the washing, putting the washing machine on, drying the laundry on the line or in the dryer, folding the washing and then returning it to the client. How much time does this all take?
3. Are there parts of the task that aren't 'hands on' but require you to observe and supervise? When baking or cooking, for example, do you need to be on duty keeping an eye on things?
4. Will your client provide the tools to complete the task, or pay any costs associated with the work? For example, if you are supporting a client to attend an event where there is cost involved, are you paying the cost or is the client?
To ensure a good working relationship with a client, it is good to have an understanding of these points up front. This way you can arrive at a fair rate that compensates you for your time, along with any costs you may incur on behalf of a client.
Still stuck with arriving at a fair rate? We have other articles (listed below) that give some great advice, or give the Customer Success team at Mycare a call. They can talk you through the things you need to consider when making these decisions, and share the experience we have collected from other workers facing these decisions.
For more information contact the Customer Engagement team on 0800 677 700 or hello@mycare.co.nz from 8am - 4pm, Monday to Friday.
Related articles
How does contracting benefit clients and workers?
Attending functions as a support worker?