A new resource to help carers avoid injuries when moving people in their care has been released by ACC in partnership with Carers NZ and the Home and Community Health Association.
The 36-page booklet offers practical tips and techniques for carers and support workers.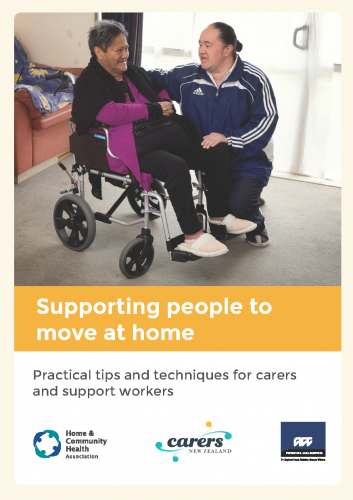 Topics covered include:
moving
sitting up in bed
in the shower
on and off the toilet
in and out of cars.
If your personal cares are done by a family member or private carer, you may have received a copy in the mail recently.
Visit ACC's serious injury & disability website to download your copy.
Need help or have questions? Contact the Customer Engagement team on 09 887 9777 or by email at hello@mycare.co.nz