There are opportunities at Mycare for men of all ages – and you get as good as you give.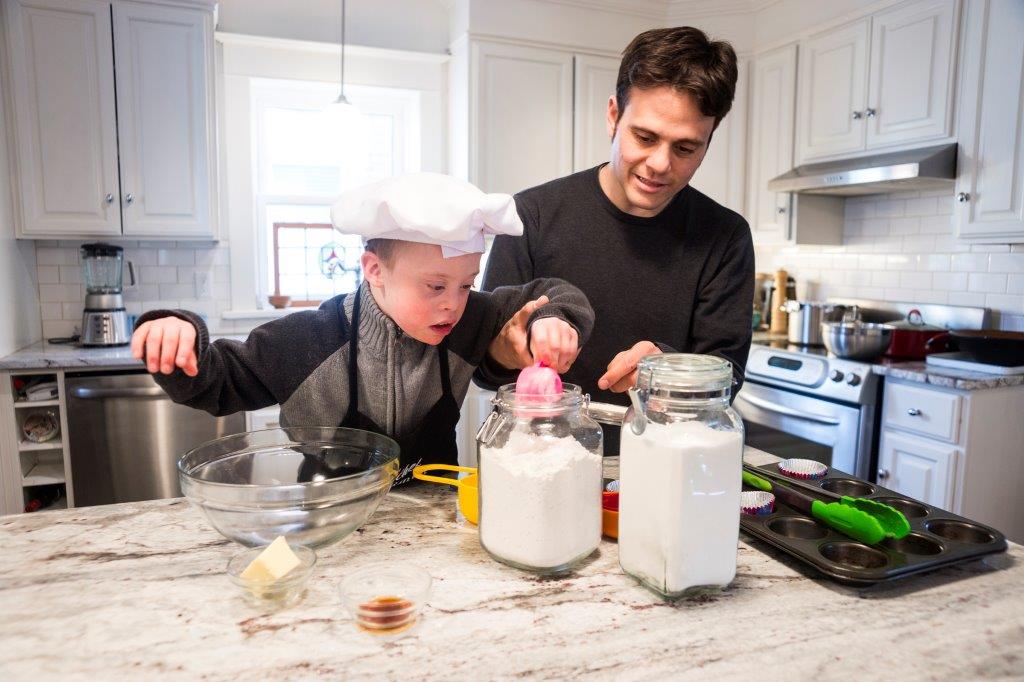 Have you heard about the health benefits of helping? Studies show that giving back produces a 'helper's high' or 'giver's glow', boosting our physical and mental health. Improved self-esteem; lowered blood pressure; reduced stress, depression and anxiety; greater happiness; and a longer life are just some of the positives associated with assisting others.
At Mycare, the rewards are financial too. The digital platform makes it easy for anyone to seek paid care work in their area, but men in particular are sought after right now. And not all jobs require a qualification or a major time commitment. You might simply be a mate to an elderly bloke looking for someone to chat to or help with jobs around the house. Or perhaps you're a younger guy suited to providing an autistic teen with some extra social contact, or support to a young adult with a brain injury. Whatever your strength, there's a diverse range of roles that offer huge pluses for both client and worker, including a boost to your CV.
With Mycare, it's simple to offer as much or as little of your time as you like by signing up as a worker. It's free to create a profile and start looking for jobs, and you can negotiate your hours and rate of pay.
For more information or help getting started, call the Customer Engagement Team on 09 887 9777, or email hello@mycare.co.nz.