We all want to do our bit for the environment. However, some of us have come to rely upon the very products that are harming our environment. To make things a little easier, here are some of the ways you can adapt things to remain independent while protecting the planet.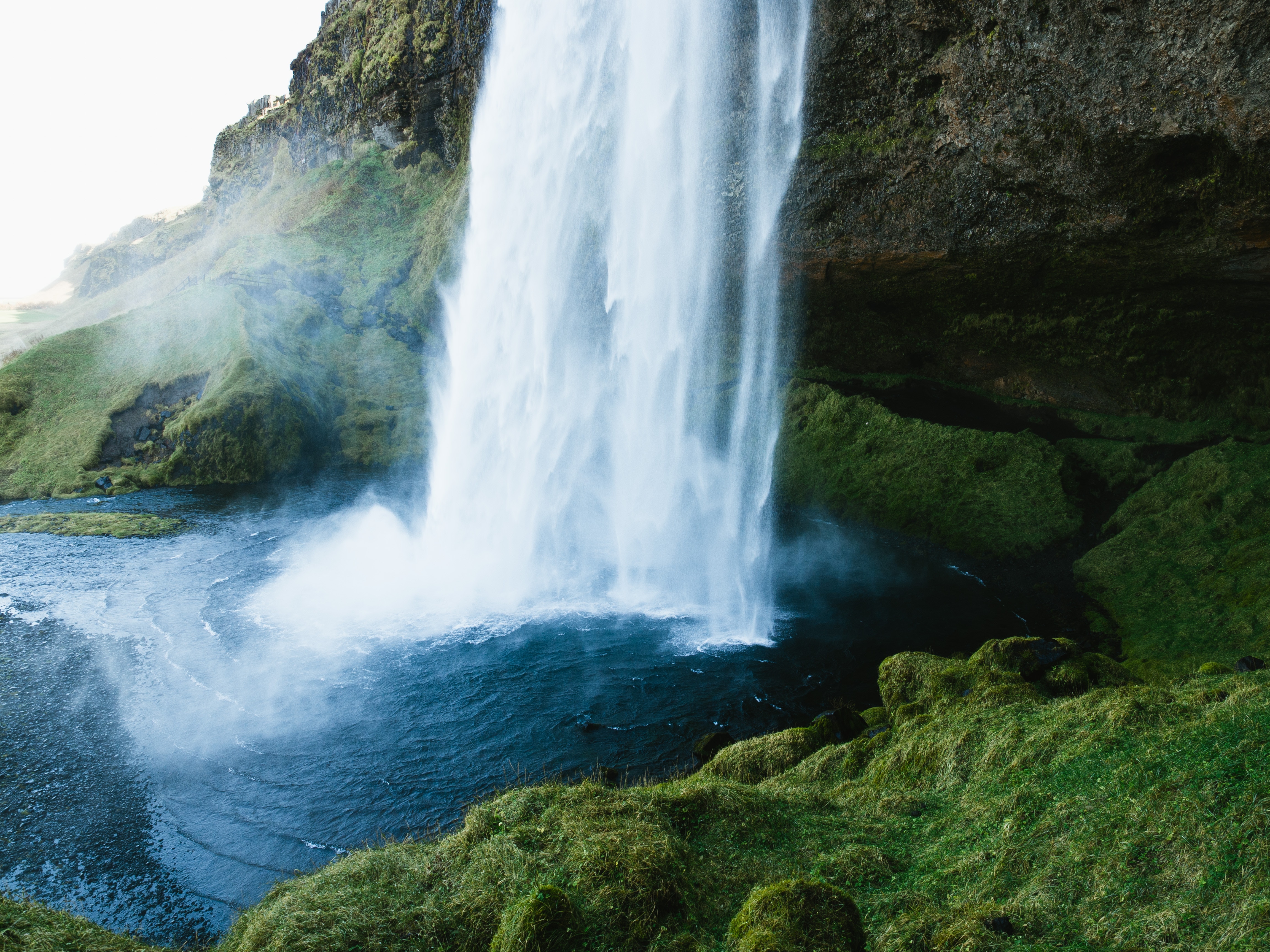 Straws
For many people straws have made life easier as they are able to make an ordinary pastime accessible, such as having a drink with friends. However, with new regulations looming to limit the availability of single use straws, alternative options are required. There are plenty to choose from and it will come down to preference and abilities.
Personally, I find metal straws don't work because they don't offer the flexibility required. They are a great option for people who want something steadier that is easy to sterilise. Metal straws work well for cold drinks but aren't advisable for hot beverages as the hot metal can be a hazard. They are extremely durable and will last a long time. Some of my friends swear by them as they enjoy the ability to sterilise the straws quickly and easily. These are available from specialised stores.
In some supermarkets there are now silicon straws. These are durable and flexible. They come in different sizes and are easy to clean. If you need flexibility while drinking hot and cold beverages this could be the best solution.
Sometimes a single use straw is needed; the most popular alternative to plastic appears to be paper straws. These are good but only for a short period of use as they disintegrate after being submerged in liquids for a while. However, they are a good option for when the ability to clean straws is limited.
Many restaurants and bars now use paper straws. If you need a more flexible straw when you're out and about it's a good idea to carry one with you.
For a more in-depth analysis of straw options click here.
Gloves
There are plenty of different options when it comes to gloves. A quick search on google reveals many environmentally friendly options for this commonly used commodity. Even if gloves are not something you need to use on a regular basis it is always useful to have a box in your house or car. They are even available in fashion colours, for those who want a choice about this.
Gloves are a great way to ensure hygienic practices when preparing food or supporting someone with personal cares. Gloves preferences depend on the person wearing them and what their requirements are, you may find that some people have an allergy to certain gloves so when I buy them, I look for hyper-allergenic ones.
Surgical Masks
During the winter months there are plenty of coughs and colds which could have an impact on those with lowered immune. If you are a support worker, it can be difficult to know whether to go to work or stay away. However, in some cases using a surgical mask can help to reduce the spread of germs. There are plenty of cost-effective options available including cotton ones that can be washed or paper ones that are biodegradable.
Save the trees
When hiring support workers, I noticed I was constantly photocopying reams of paper - not just when someone started their job, but each week as we filled out timesheets and pay documentation. Then I began using Mycare and am loving the paperless system for managing, booking, paying and record keeping. If you haven't tried Mycare click here to sign up and give it a go. You will be making life easier for yourself, and helping the planet!