Music can make a difference to those with dementia, Parkinson's and stroke, bringing parts of the brain back to life.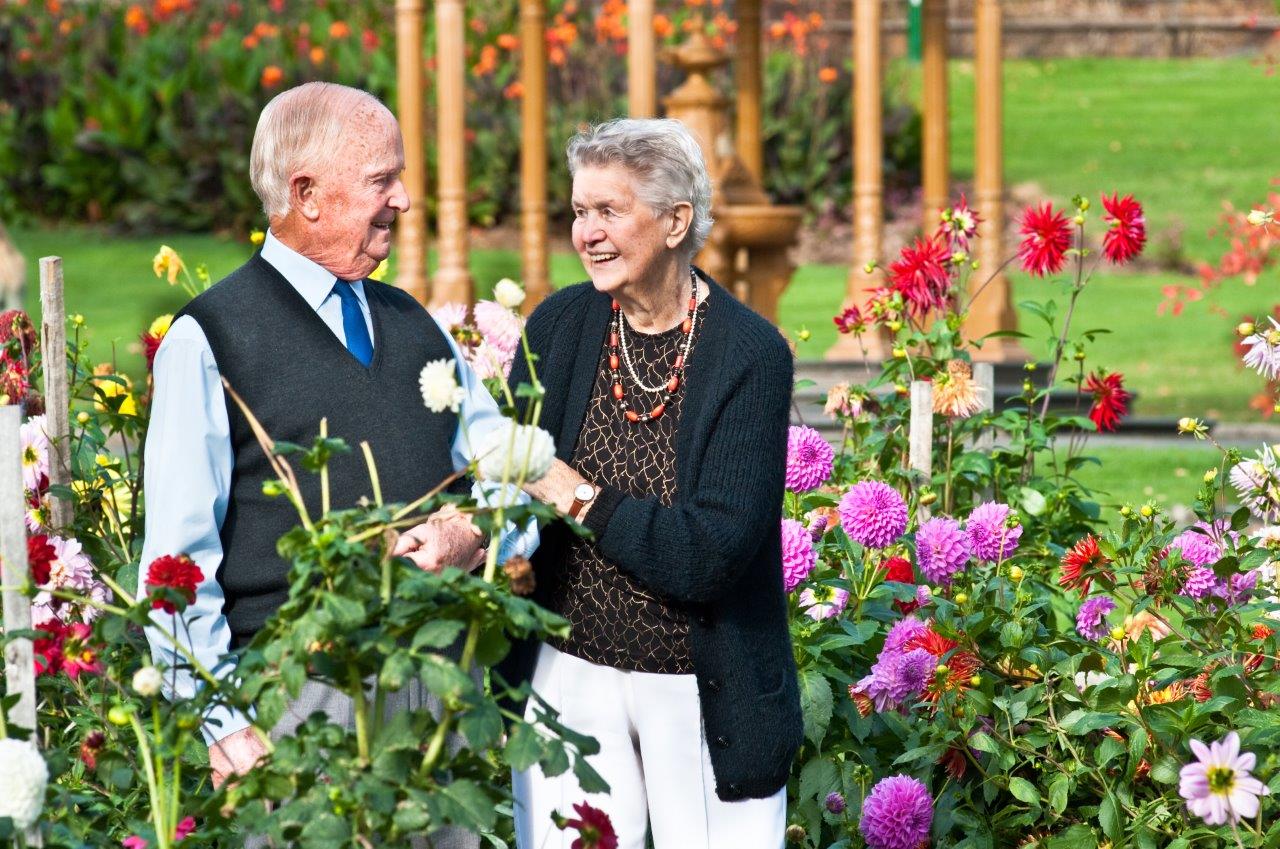 Ever heard the opening bars of a certain song and been instantly transported – to a treasured romantic moment, or a time when you felt unstoppable? The brain processes music in intriguing ways, much of it at an unconscious level.
When music hits our ears, it activates motor neurons and vestibular systems, which those in the field of music psychology believe is why it can make us want to move to the beat. It also stimulates a region of the brain crucial to motor control.
Neuroimaging has shown that music lights up the limbic system, which processes emotion, as well as pathways that transmit dopamine, a neurotransmitter associated with pleasure, which is thought to be why songs can make us feel joyful or give us the 'chills'. Music activates areas of the brain concerned with decision-making, motivation and reward, and can reduce the release of stress hormones.
Music therapy programmes are underway around the world. More research is needed, but interesting areas of study involve the effect of music on the brains of those with dementia, stroke, Parkinson's and head injury.
In those who have experienced stroke, listening to music has be shown to improve mood, attention, memory, organisation and problem-solving, while singing can speed the recovery of speech, and banging a drum or walking to the beat can increase muscle control. People with Parkinson's can momentarily regain motor control when dancing to music, and listening to personalised playlists has been found to reduce agitation in Alzheimer's patients.
One Australian rest home is using its residents' favourite songs to reignite memories long forgotten. Not only does the music take the listeners back to happy times, it stimulates conversation and helps them to reconnect with their loved ones. To see the programme in action and learn more about the power of music, click here.
If you'd like to try creating a playlist for yourself or someone you know, try searching and downloading songs on Spotify or iTunes.