Ensure your elderly loved ones stay supported when holidays hit.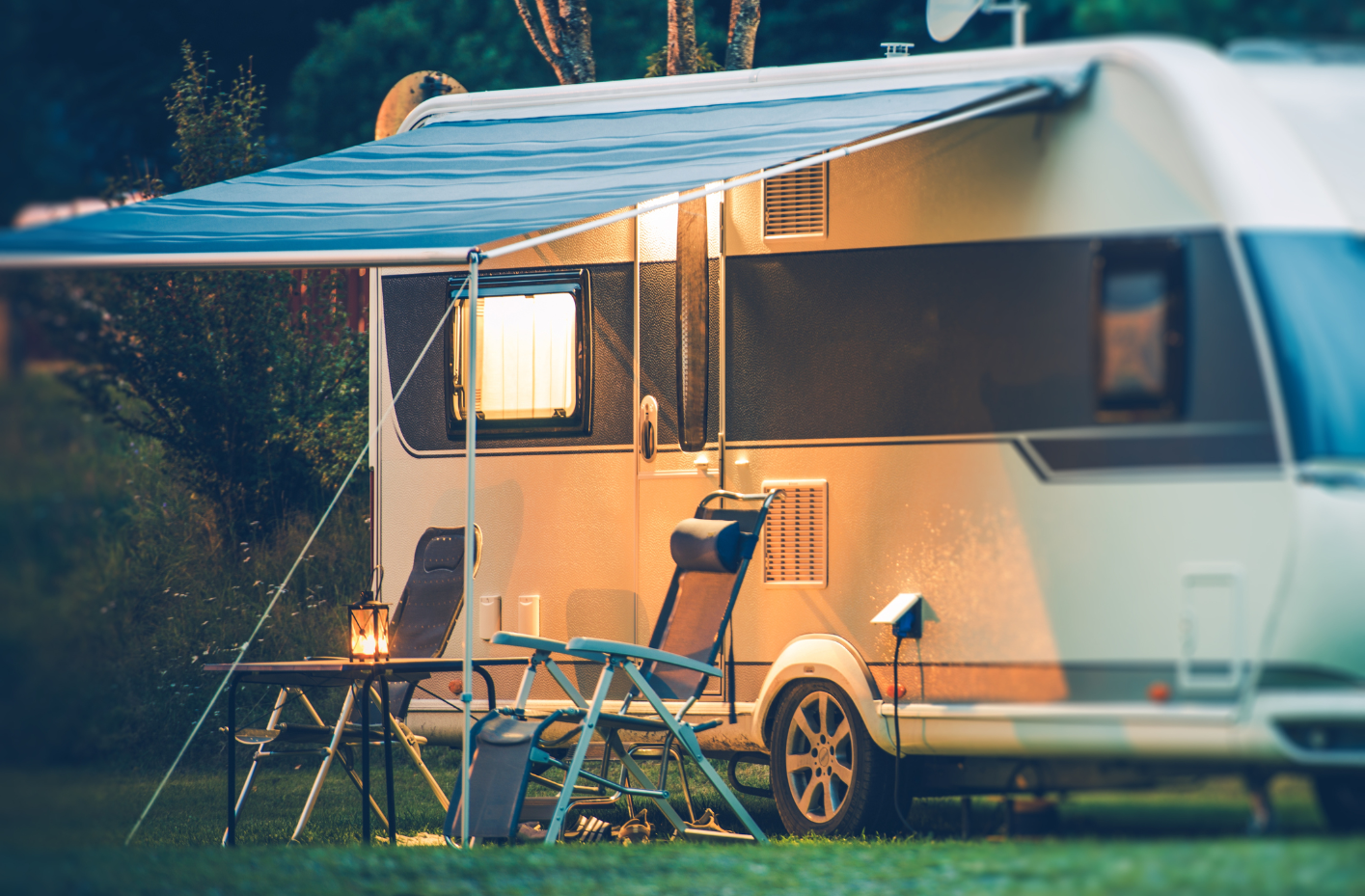 Between public holidays, school holidays and that much-deserved summer break, there will be times when your routine or that of your loved one's care worker is disrupted. With a bit of forward planning, you can make sure it doesn't leave anyone in the lurch. Regular check-ins with your loved one's care worker throughout the year will enable you to keep on top of any breaks they have coming up, so you can put a contingency plan in place well beforehand.
Don't be shy; remember most people like to help others if they can. With your loved one's permission, ask trusted friends and neighbours if they can help bridge the gap. Write up a schedule of their planned visits and stick it on your loved one's fridge or somewhere they can easily refer to it so they know who to expect when. Include phone numbers too.


The range and availability of Mycare workers means you can hire a suitable care worker for short-term cover. This could be part of the plan you put in place just before a holiday, or you might like to keep it in mind when hiring your regular care worker. You can interview other people with a view to engaging their services at a later date if needed if your regular care worker is sick or goes on holiday.


Stay in frequent contact via phone, Skype or email, so they can feel part of your holiday and look forward to hearing more when you get back. If that won't be possible or you really need a break, St John's free Caring Caller service could be a great option to counteract loneliness – it connects people who need a friend with a volunteer who has time to listen.


Research upcoming community events and schedule them into your loved one's diary or write them on their kitchen calendar so they know there's an opportunity to socialise if they choose to. Around public holidays such as Christmas and Easter, it will be easier to tap into the community spirit through public events, but during and outside of these times, you may find local church groups, the Salvation Army and Age Concern can offer companionship.


If food preparation will be an issue, talk to your loved one's GP to check their eligibility for Meals on Wheels.


Help to maintain their health by making sure they have enough medication to see them through the break and organising transport to regular appointments if needed. St John offers free transport to and from healthcare appointments.
For advice on hiring a short-term care worker, call our Customer Engagement Team on 09 887 9777 or email hello@mycare.co.nz.