How home-based care can help you manage the unexpected or just plain inconvenient.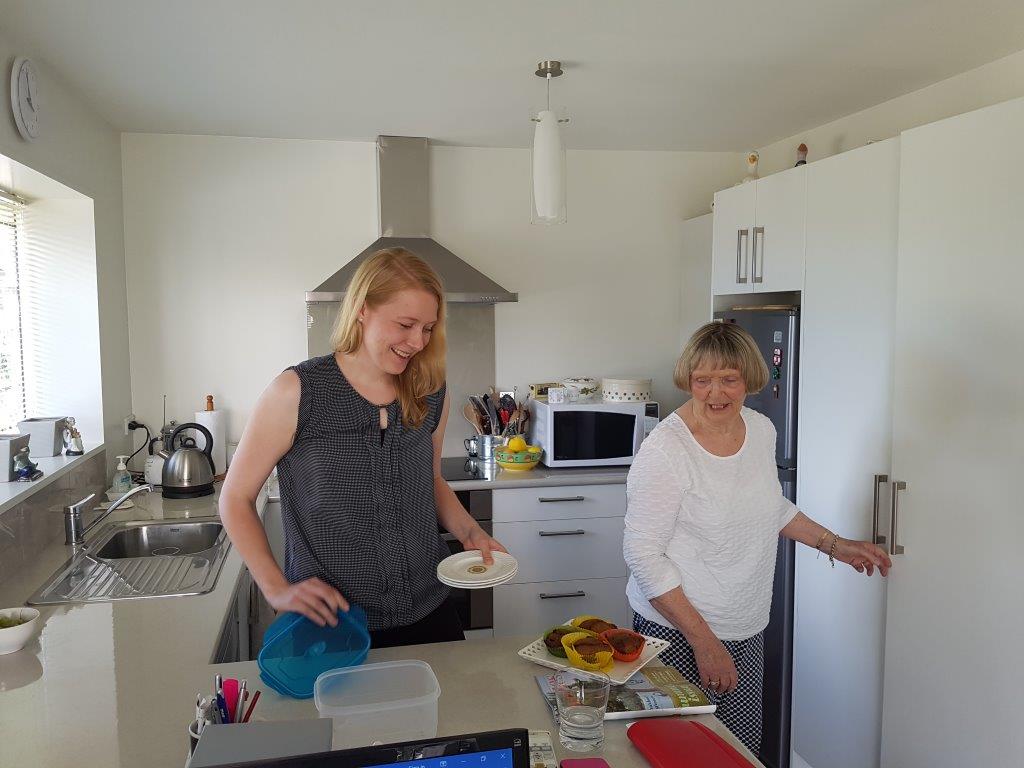 When you're laid up because of an accident, or you or a loved one are going in for an operation that'll see you recovering for several weeks, there's only one thing for it. You're going to need a hand.
To find out more about how Mycare can help, contact the Customer Engagement Team on 09 887 9777 or email hello@mycare.co.nz.