A dementia or Alzheimer's diagnosis can be hard for everyone involved. But what does it mean and how can you best support yourself or a loved one when dementia or Alzheimer's is part of life?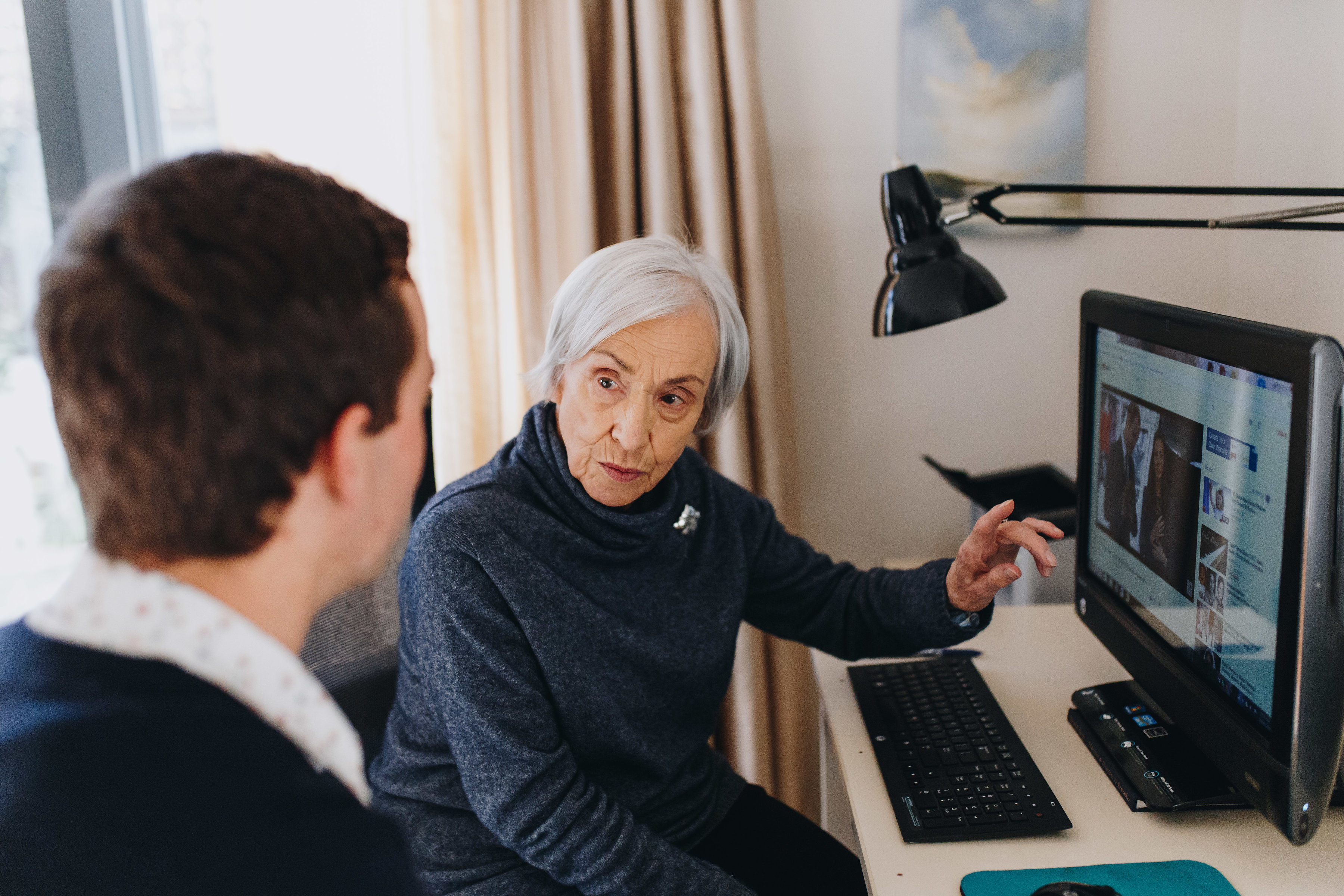 If you are looking for some more information Alzheimers New Zealand has great resources as well as a 20-minute online course. The Dementia Friends course provides important insights into the condition and how to provide the best support for your loved one.
Planning for the future where you or your family member or friend may need assistance to make decisions about their health, wellbeing and property is important. Speak to your specialist or a lawyer about the need to set up an enduring power of attorney (EPA). An EPA is a legal document that sets out who can take care of personal and/or financial matters if you can't.
Staying at home in familiar surroundings for as long as possible is important for both cognitive health and quality of life for someone with a dementia or Alzheimer's diagnosis. For a lot of people this means having some extra support. However, acknowledging the need for and accepting support can be one of the biggest challenges a person with Alzheimer's or dementia may face.
Speak with your GP or specialist at the hospital about whether you are eligible for a needs assessment for home support which might include help with household chores and activities of daily life such as showering.
Whether you are eligible for home support or not, you may be interested in other kinds of help such as companionship, outings, respite care or live-in support.
Many pre-vetted independent contractors who have experience and training to support people with dementia and cognitive decline are registered with Mycare. They come from a variety of backgrounds and are keen to provide support that caters directly to the needs of you or someone in your family or whanau.
James* is a support worker who came to dementia care after a long career in the hospitality industry. He began supporting a family member after their diagnosis and found he enjoyed working one-on-one with his clients. "Managing the relationship can be hard at times, especially when the person doesn't want your help. But the challenge makes the success even sweeter," he says.
James enjoys being able to create a connection and build a relationship with the people he supports. He says, "It is satisfying when you have built a relationship and you can read the needs of the person you are working with."
For James this new journey has meant that he has returned to university to complete a degree in dementia care.
If you have questions about Mycare or need a little support to find what you are looking for, contact our Customer Engagement Team on 09 887 9777, or email hello@mycare.co.nz
*Name has been changed.