If you live a distance from your loved one who needs care, it can feel isolating and time-consuming to organise their daily needs. Mycare uses technology to break down these barriers, and makes it easier for you to organise your loved one's care.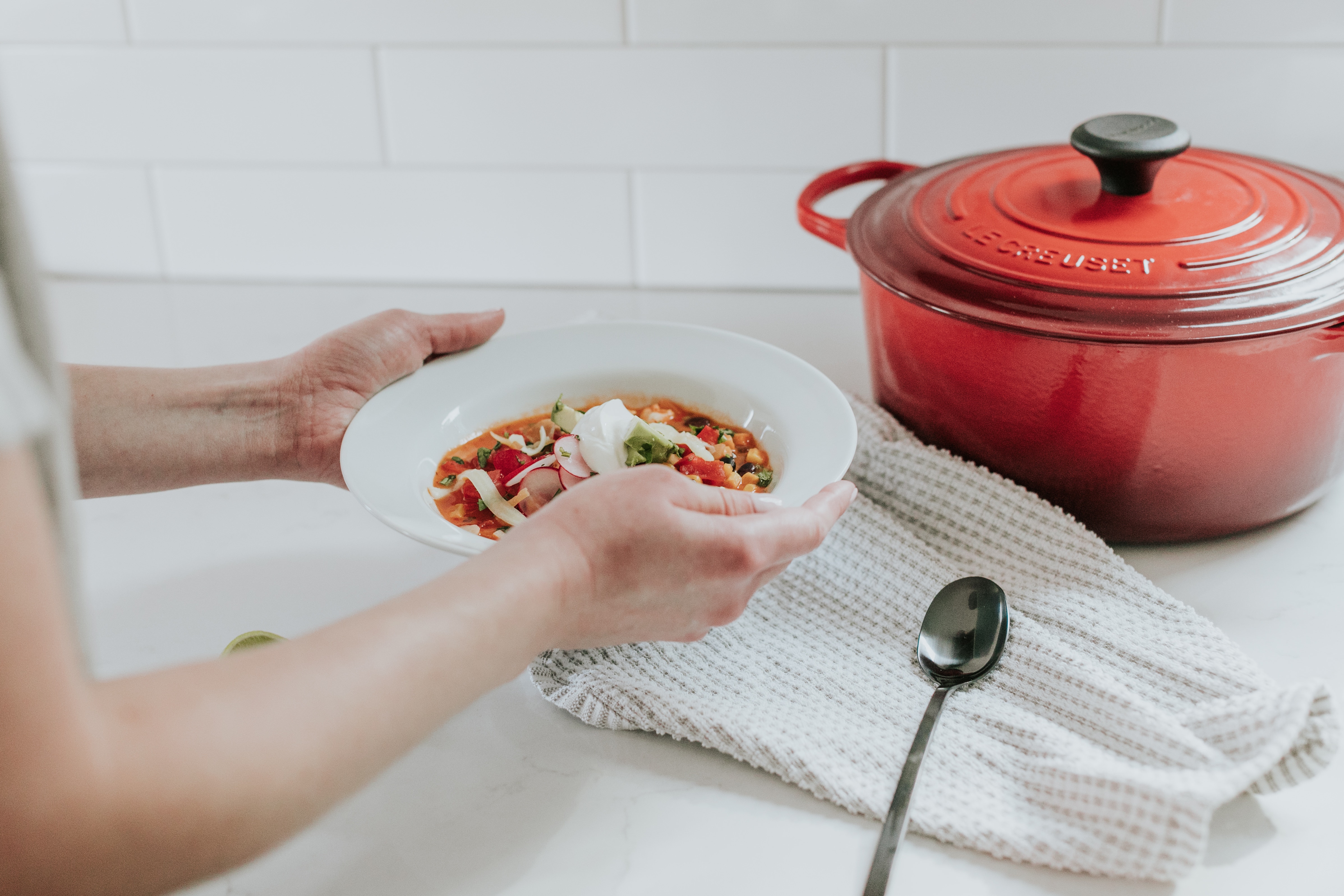 Sharing the load
Mycare is designed to make life easier and helps to share the responsibility of booking support workers for your loved one. You can choose up to four people to become organisers, meaning they will be able to list jobs and book workers in for visits.
Once you have established a good relationship with a worker, you may enable them to organise their own visits, saving you and other organisers time (you will still need to approve their visits once completed).
Circles of support
The 'Circles' feature enables those supporting your loved one to write comments and communicate issues directly with the rest of the support group. You can also add coordinators and others who are part of the support team, so you know you will have a crew working with you to ensure all needs are met. For example, if one of the support workers has noticed that the fridge is warm and might need repairing to protect the pre-cooked meals, this can be noted in the circle and you will be able to take appropriate action. Or if it's noted that your loved one is coming down with a cold then you can be kept informed and know to organise support to go to their doctor if necessary.
Overview
You will have access to an overview of the support your loved one is receiving. Just click on our calendar and you can immediately see what visits are booked in. Or, if you need to pull a financial report for a certain timeframe then you can do so at the touch of a button.
Referrals
The best reference anyone can get is through word of mouth. On Mycare you can see what other users have said about workers by clicking on their profiles and reading their reviews. If you're unsure about a review, then feel free to ask them for further references.
Security Checks
Since March 2019 all independent contractors on the Mycare platform have been Police checked. Prior to this they were safety-vetted through the Ministry of Justice. Their addresses and phone numbers have been verified.
Our helpful team
We are always ready to give advice and support when needed. So, if you need a hand or have a question, our Customer Engagement Team is standing by; just give us a call on 09 887 9777 or drop us a line at hello@mycare.co.nz
If you would like to search for support workers in your area click here to sign up/sign in.