New Zealanders tend to pride themselves on their independence and don't like asking for help. However, it is important to recognise that asking for help isn't a weakness but rather a strength. So, we have some suggestions on how to overcome your loved one's resistance to accepting help.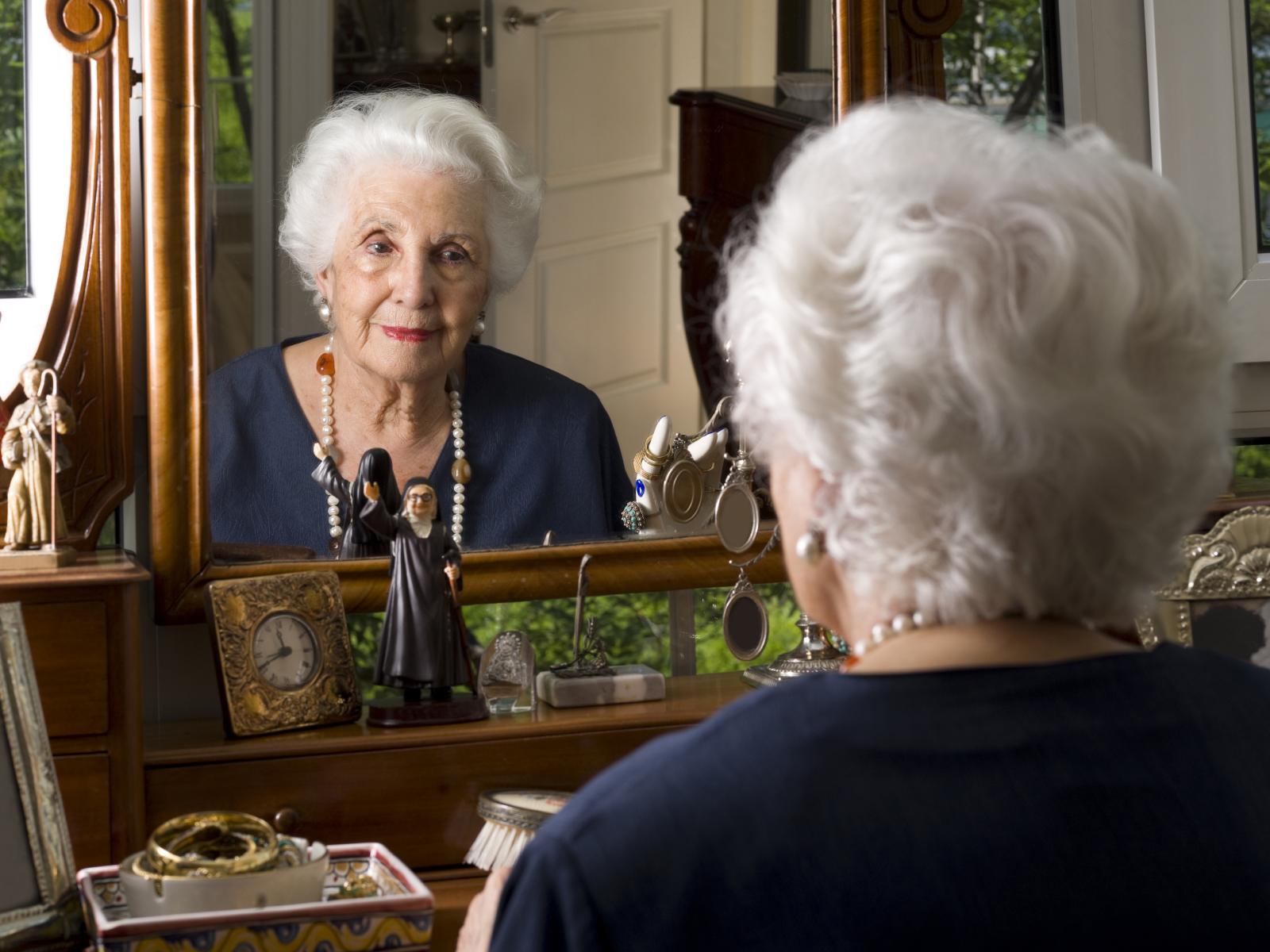 Breaking down myths
Many older people feel that having support will intrude on their daily life. However, you can easily dispel this myth by first hiring someone to assist with taking your elderly relative or friend to an event or to try something new.
For example, on Mycare we have had people hire support to go out for a high tea because they had never been to one, and their family lived too far away to accompany them. An outing like this lifts the spirits and provides a break from the routine. It is also a nice way of making sure the person you care about is doing well without being too obvious. Having someone visit regularly, when you can't, means they can let you know if they spot any issues or concerns.
Dad might be interested in taking part in some community activities such as the Menz Sheds which offer a chance to make new mates while working on community projects. However, he might have issues getting to and from such community initiatives. This is where Mycare can help, as we have independent contractors that are able to drive people to and from any activities in the community.
This could be a gentle way of bringing another person into an elderly person's life, while not making them feel they are losing their independence. In an ideal world you would start this process early so they can slowly get used to the idea of accepting extra help.
Control
Many people are reluctant to seek help because they feel their self-determination is being undermined if they need to have support. However, we have structured Mycare so that this is not the case.

Mycare gives you and your loved one the ability to choose who comes into their home and when. One of the biggest concerns is often that people feel they are losing their autonomy and control. However, Mycare's online system gives them self-determination and lessens the feeling of losing control.
You can reduce your loved one's anxiety by including them in the process. Create the listing with them, that way you can discuss what attributes the support person should have and the tasks they can begin doing. This will enable both of you to make decisions and slowly ease the recipient into a different way at looking at support.
Know your limitations
Finding support for a loved one is not only about them receiving the care they need but also about ensuring you receive some much needed respite. Life is all about balance and making sure that you are able manage your stress levels.
We have had individuals looking for someone to look after their spouse so they could head out for a much-needed night out. If you are feeling housebound with a partner who needs care these types of activities can rejuvenate you and help ensure you are able to support your loved one for longer.
Changing our inbuilt psyche can be tough at times as this Huff Post blog points out. However, once you or someone you care for begin to accept help it can make a huge difference to daily life. Give us a call and we can help to make it easy to find the right support.
Would you like more information about finding, booking and paying independent contract workers through Mycare? Feel free to contact our helpful Customer Engagement team on 09 887 9777 or email hello@mycare.co.nz