Mycare wants the best for both the person seeking work and for those looking for support. Here is a guide to setting a fair and equitable rate.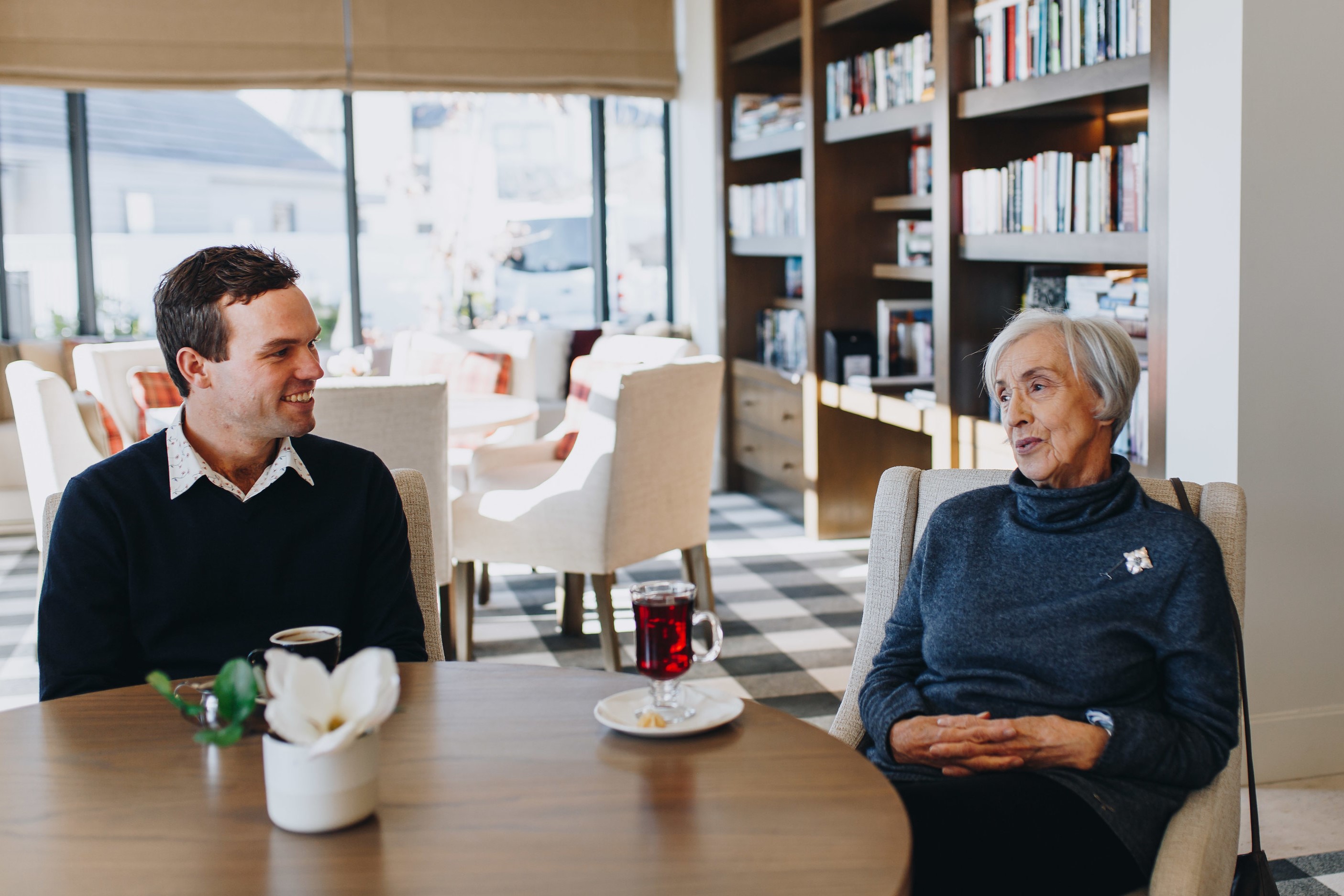 It's important to remember that we all struggle with discussions about pay. How much should I offer? How much should a support worker ask for? What are other people paying? What is a fair rate? And when it comes to this type of work, the answers are not always straightforward. When you are in an interview situation the question of remuneration can often feel like the elephant in the room. Here are our top tips:
Lean in and have the conversation
As Facebook's Sheryl Sandberg famous says, "pretend to have the confidence you don't feel yet" when talking about money. Lean in and raise the conversation of pay midway through the conversation as a discussion - what are your expectations around pay? Have you thought about what a fair pay rate would be? Are there any important factors we should keep in mind when agreeing on a pay rate?
Understand where and how far your money goes
Take the time to get to know the person you are contracting and really understand their world, their situation and help integrate them into your life. Often, paying an hourly rate that can support your worker to reach their goals will see them go above and beyond for you and your family. The final decision will always come down to you, what you can afford and the amount you are comfortable with, but can you put a price on loyalty?
Add 15% to your usual baseline
The community of people finding work via Mycare are 'contractors,' not employees, so they take care of their own holiday and sick leave, and Kiwisaver. Because of this, we recommend that a usual pay rate has 15% added to the total to accommodate for the expenses that contracted workers take care of themselves (and are not a cost to you). At Mycare, we want to support both sides of our community to be able to live decent lives and have decent work.
Consider the living wage
The living wage is the income necessary to provide workers and their families with the necessities of life. New Zealand's living wage rate is voluntary and has been calculated at $22.75 per hour. As above, we would recommend adding 15% to this to truly reflect a living wage which is $26.16.
Consider travel time and other expenses.
Many Mycare workers choose work that is local, so they can avoid too much travel. However, sometimes finding the right worker means they are a bit further away. You can now reimburse both travel time and other expenses on Mycare.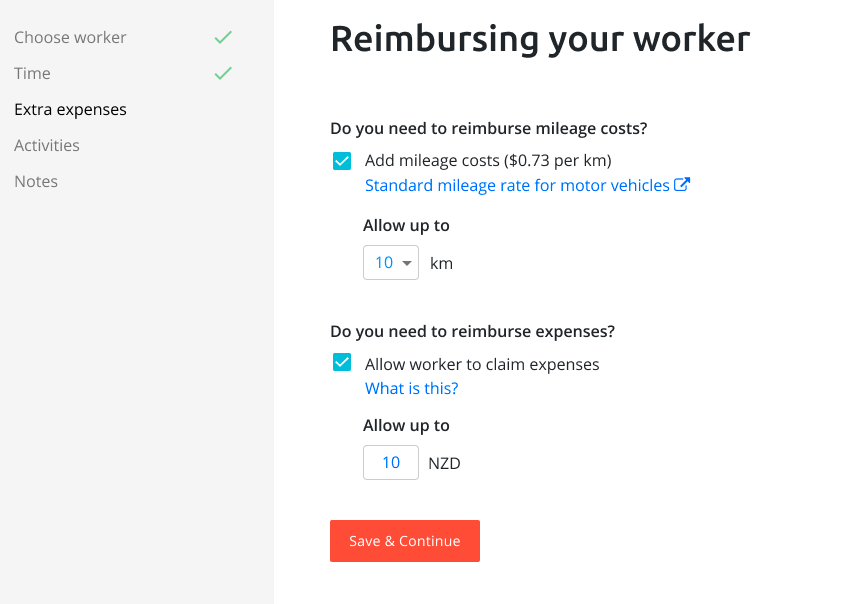 Reward those who go above and beyond
There is always the prescribed job description but many who have support workers will know that the good ones will go above and beyond this. How do you reward initiative? Often, they will walk past a pile of dishes and just clear them away. Or, they will take you to a doctor's appointment, and shuffle their day around to ensure that they can give you the time you need.
We recommend leaving some space for a pay increase for those workers who really go above and beyond.
How much do you appreciate loyalty and commitment?
The pay rate often communicates to a worker the level of appreciation and recognition that you give them. Many workers will stay longer if they feel they are paid fairly. Over time this saves you both time and money because you don't have to go through interviewing and training people as often. Paying more also provides job satisfaction for the worker.
Mycare wants to ensure everyone finds the support they need and that the workers who provide that support are also well looked after. A fair hourly rate benefits everyone.
If you have questions about pay rates or need a little help, contact the Customer Engagement Team on 0800 677 700, or email hello@mycare.co.nz.