The best care workers are good at their jobs – and being themselves.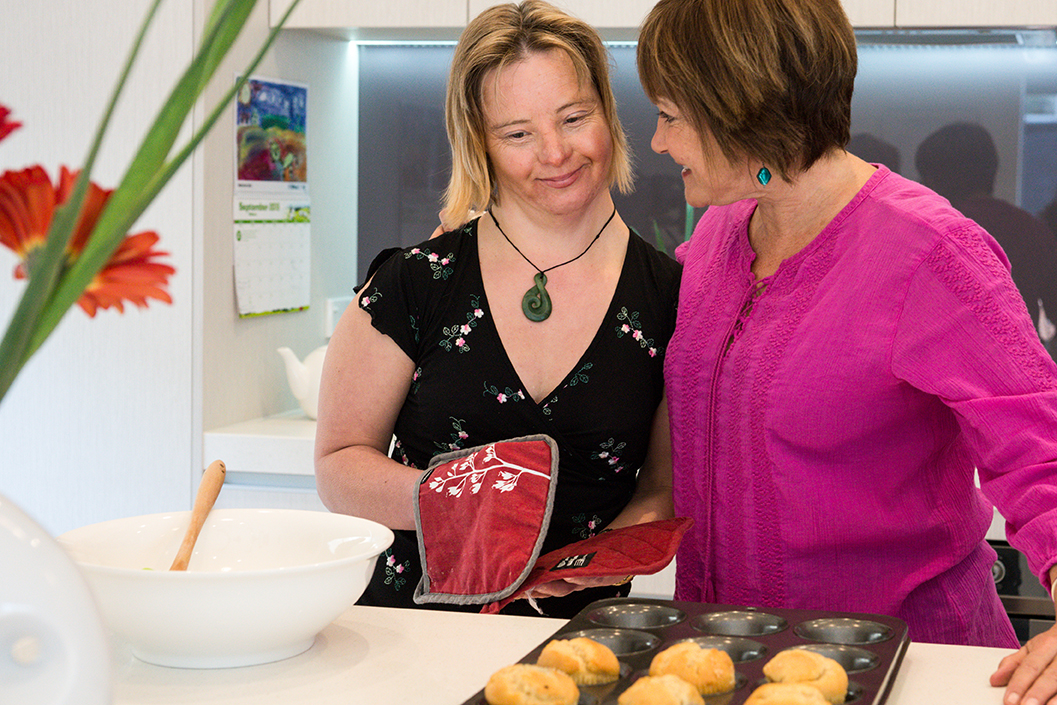 When is a carer not a typical carer? When they're a Mycare carer. Whether you're a healthcare professional wanting to offer your skills as an independent contractor, a young retiree looking to assist in your community, a parent looking locally for a part-time job or a student seeking work to complement your studies, you could be someone's perfect fit.
Mycare has thousands of care workers registered in almost every corner of the country. They come from all walks of life and with a wide range of experiences that make them great for jobs as diverse as they are. Mycare's flexibility allows carers and clients to make home-based help work their way – it's all about connecting people who 'click'.
No minimum requirements. For some jobs, professional qualifications will be important (particularly where specific health problems are concerned), but in many cases they're not the be all and end all. Experience and empathy count too: perhaps you spent years looking after your own ageing parent or you've cared for a family member with a disability. Personality is also a major factor in home-based care. A client simply looking for companionship might love that you share the same taste in board games; a person needing some gardening done will appreciate a plantsman; for someone wanting a hand making meals, a keen cook will be just the ticket.
Set your own hours and decide on your duties. Mycare's modus operandi allows Kiwis to connect with support in their community, whatever help they might need. Make it work for you and your client(s), according to your availability.
No set pay rates. When it comes to wages, Mycare leaves the negotiating to you. Carers and clients decide together what rate of pay is fair, then Mycare manages the paperwork and payments, making it as easy as possible. Because you deal with each other directly, there's no middle man, so workers often find they end up with more in their pockets.
Use your Mycare profile to communicate everything you have to offer as a care worker, outlining any professional qualifications and experience, and also your personal history and strengths. You might find you have the very X factor a neighbour's been looking for.
Create your profile here or to find out more contact Mycare's Customer Engagement Team on 09 887 9777, or email hello@mycare.co.nz.