When you have a visit booked on the Mycare platform your start and finish time is clearly stated; however, clients can have different expectations about what they expect at the booked start time. For some clients they want you to arrive a little early and be ready to start at the appointed time and for others they expect you to show up at that time.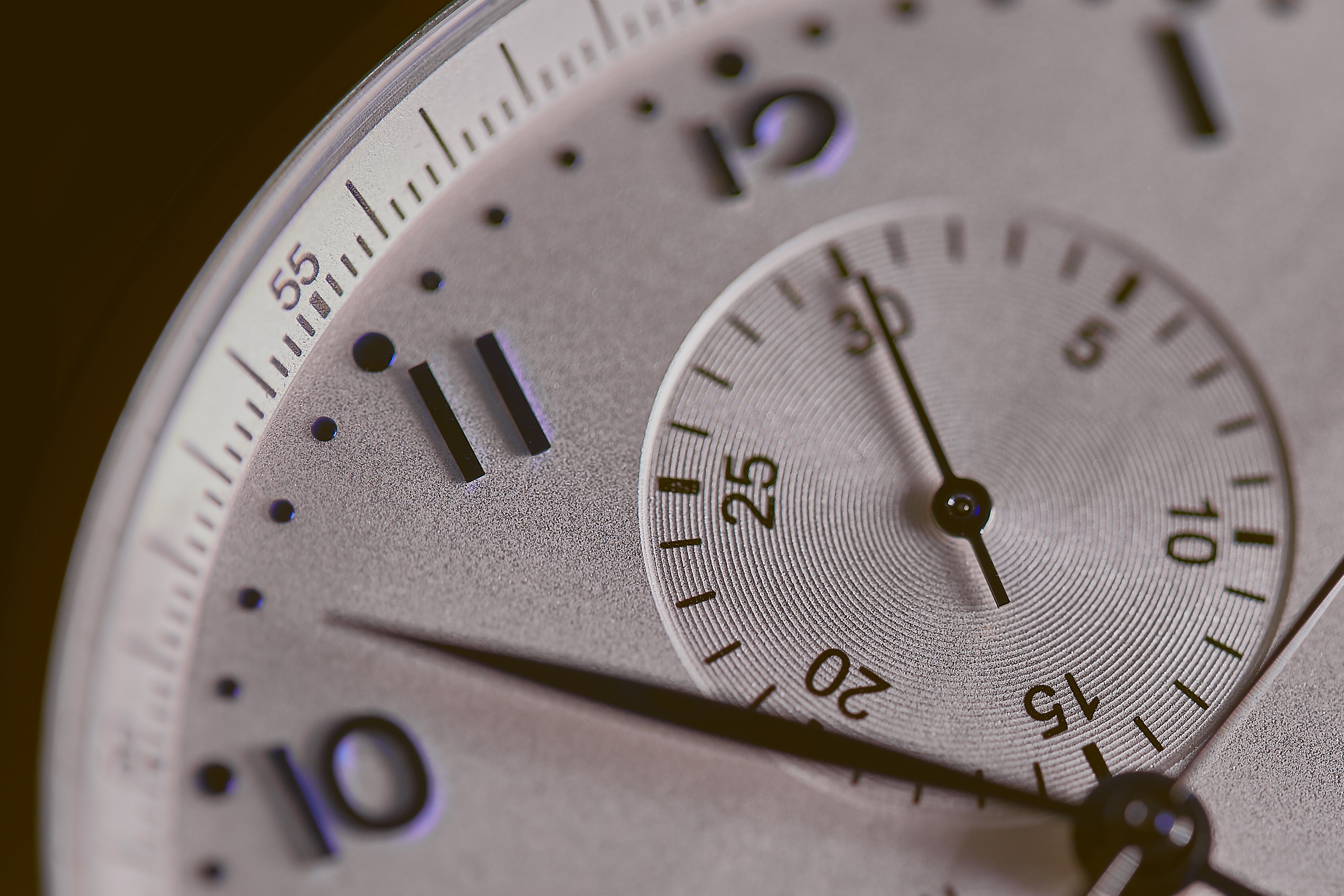 There are settings where the expectation on start times is well prescribed. In a hospital your start time is the time handover starts therefore, there is an expectation that nurses will arrive early. In many offices' employees are expected to be at their workstation logged in and ready to start work at the appointed time.
Communication is the key to any great relationship and having a conversation around what is expected by your client at the start time can help head off issues later on. As a rule of thumb we would recommend you arrive a few minutes early so you can put your bag aside, wash your hands and check if there is anything you need to know before you start.
Have a question? Feel free to contact our helpful Customer Engagement team on 09 887 9777 or email hello@mycare.co.nz