Working as an independent contractor on Mycare a key benefit is being able to connect with the individuals to whom you are providing support. However, this is not always straightforward, and sometimes the line between clients and support-workers can become blurred.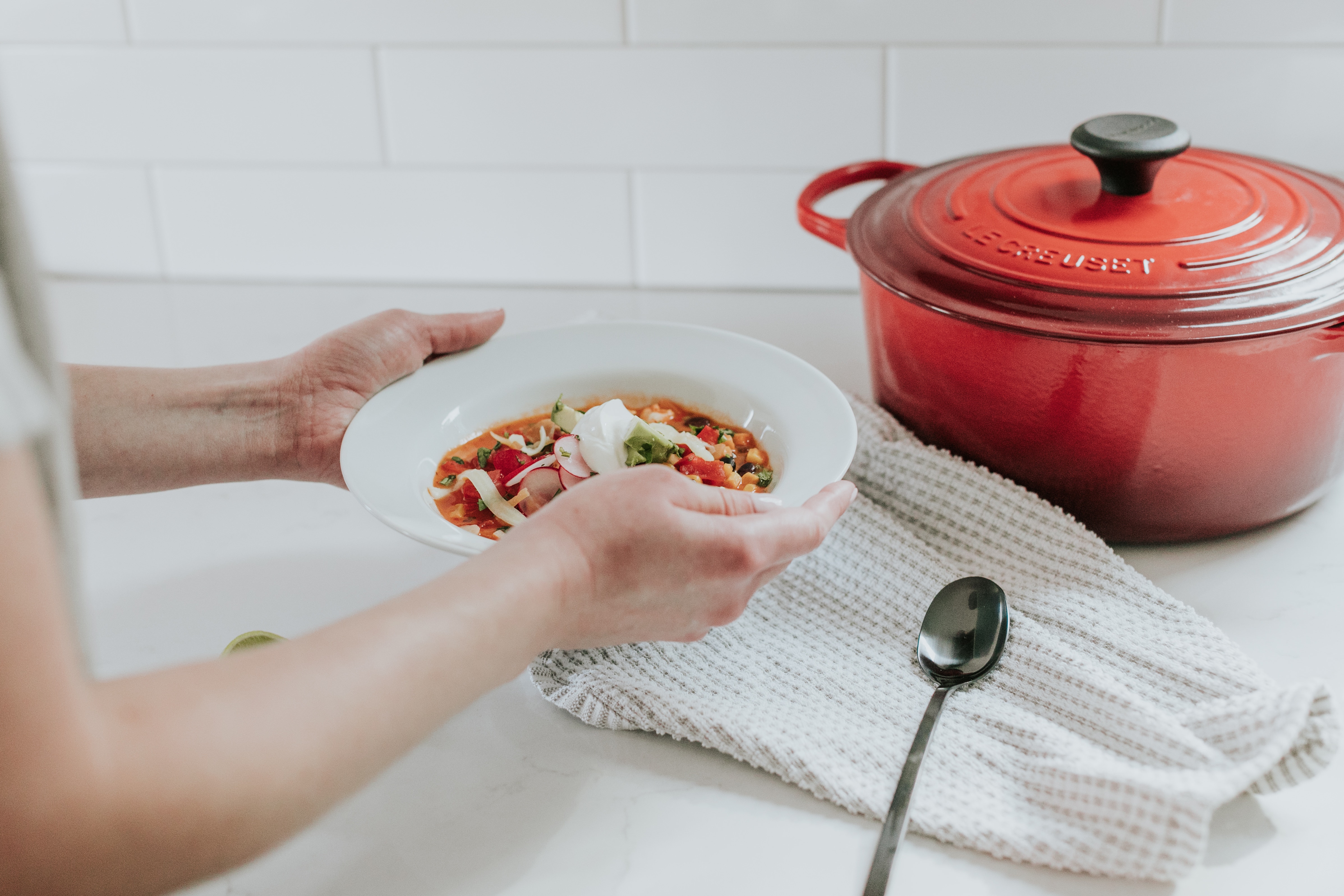 When lines become blurred it can become increasingly hard to broach difficult conversations, for example about unacceptable behaviour, in a way that is mutually understood and respectful.
One way in which some workers have mitigated these types of issues is by building in reflective practices as part of their routine. Esther, a Mycare support worker, talked about this being an important part of her ability to provide the best support possible. It enables her to clearly understand roles and expectations, especially in different environments. As part of her routine, when she is travelling home from an event with her client, Kylee, she always discusses what went well and what didn't. Esther enjoys providing invisible support to Kylee by continually seeking ways to improve things. To read more about her experience click here.
The process of reflection requires both parties to be up-front and honest about situations and circumstances which can make them feel vulnerable. This is something that can only be practised in environments where both parties feel safe.
Another way to ensure transparency was described by Tegan, another Mycare worker. She tackles issues by having clear guidelines written down. That way she finds that both parties can refer to them and revise them if needed.
On Mycare you don't have to limit yourself to just ticking the boxes for the prescribed tasks. Remind the person who is booking you to use the space provided at the end of the booking process to write comments and notes.
As a worker, when you submit your visit report you can also make comments. This way you can note any concerns or issues as well as positive things that happened on your visit.
Your needs and the needs of the individual and the family you support are equally important. At times tasks do vary and circumstances can change but you need to continue to have open communication to ensure that all parties understand what is expected. It may be something simple like starting and finishing times, or whether you can run a quick errand of your own while on duty, or similar. These are all things that need to be negotiated and mutually agreed upon.
Should issues arise that you feel you cannot deal with, feel free to contact us and we can help to point you in the appropriate direction.
Have a question? Feel free to contact our helpful Customer Engagement team on 09 887 9777 or email hello@mycare.co.nz