Mycare is keen to help you expand your skills and knowledge with training opportunities we have developed with partners and independent contractors registered with Mycare. We actively encourage you to take on these opportunities as they are a valuable learning experience that may help you find the work you want and better support people in your community.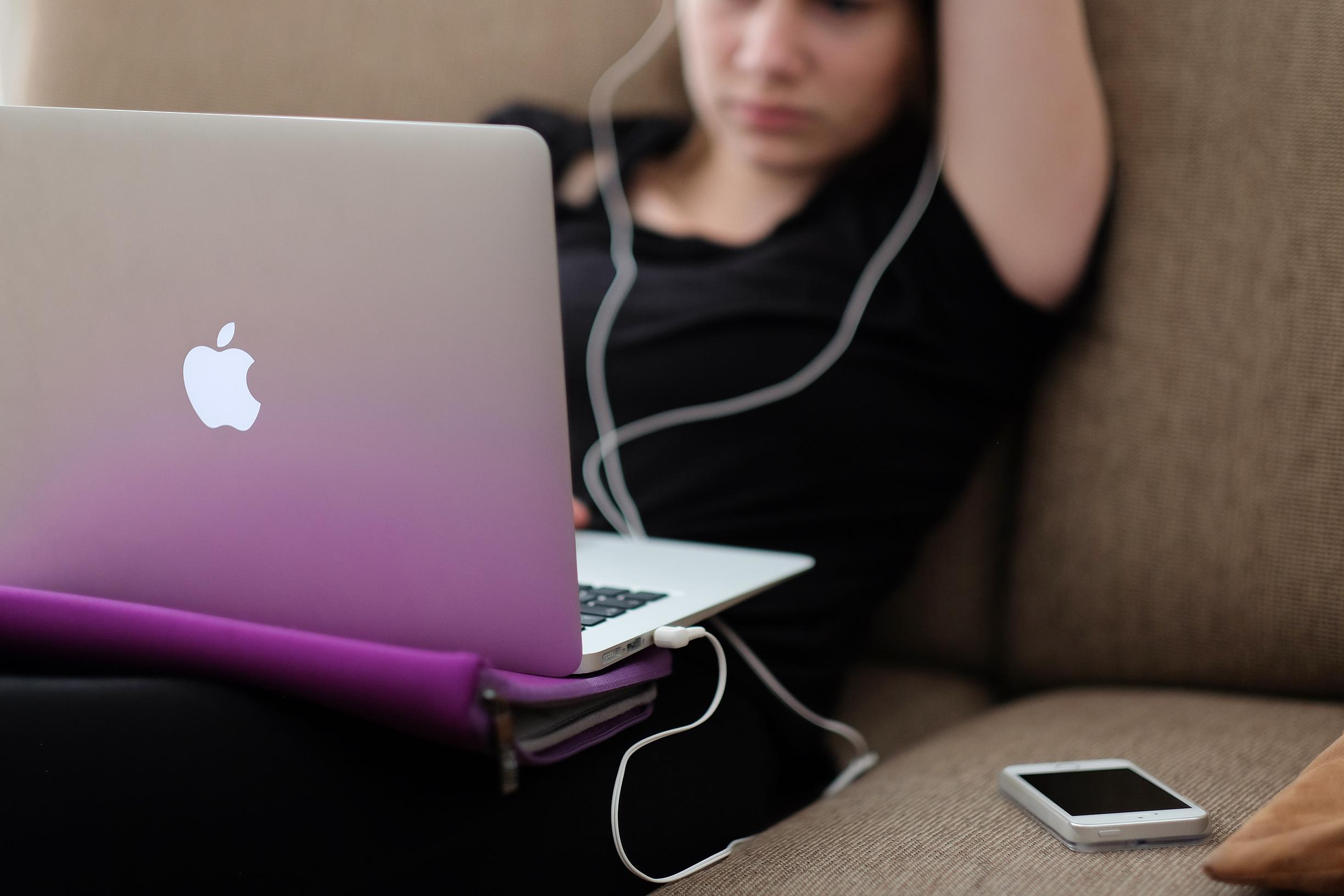 Mycare Kalandra Scholarship
Many of you will have received the information about Kalandra Mycare Scholarships which are available if you are using the Mycare platform to find work. This scholarship offers all workers on Mycare the opportunity to gain an NZQA-recognised qualification in Health and Wellbeing at no cost. It can be completed at your own pace and is available nationwide. All you need to apply is to have a good command of English, no criminal convictions and the ability to complete modules online.
Culture and Cultural Competency
CALD is a three-hour online course, free to anyone registered with Mycare. It aims to make you aware of your own cultural background and give you an understanding of others'.
Health Information Privacy Code
The Office of the Privacy Commissioner offers e-learning for those interested in learning about the Health Information Privacy Code and how it works in practice. These are quick and easy online modules, providing you with knowledge about your privacy rights, and the rights of those that you work with.
Dementia Training
If you would like to take a course that specifically focuses on dementia, the University of Tasmania's Massive Open Online Course (MOOC) offers free learning to help you gain skills in dementia care. A number of Mycare workers and the Mycare Customer Success team have completed the Understanding Dementia course and recommend it.
Want to learn more about dementia but are stretched for time? Join the Mycare team and become a Dementia Friend – this is a 20-minute online learning module run through Alzheimer's New Zealand. For more information click here.
If you would like more information about learning opportunities, please contact us on 09 887 9777 or email hello@mycare.co.nz