As a worker on the Mycare platform you are an independent contractor. But what does that actually mean? You are your own boss as you work for yourself and take on clients to provide services to; you can have one client or many, provide regular, casual, or part-time support, and you can negotiate your pay rates with clients. You choose!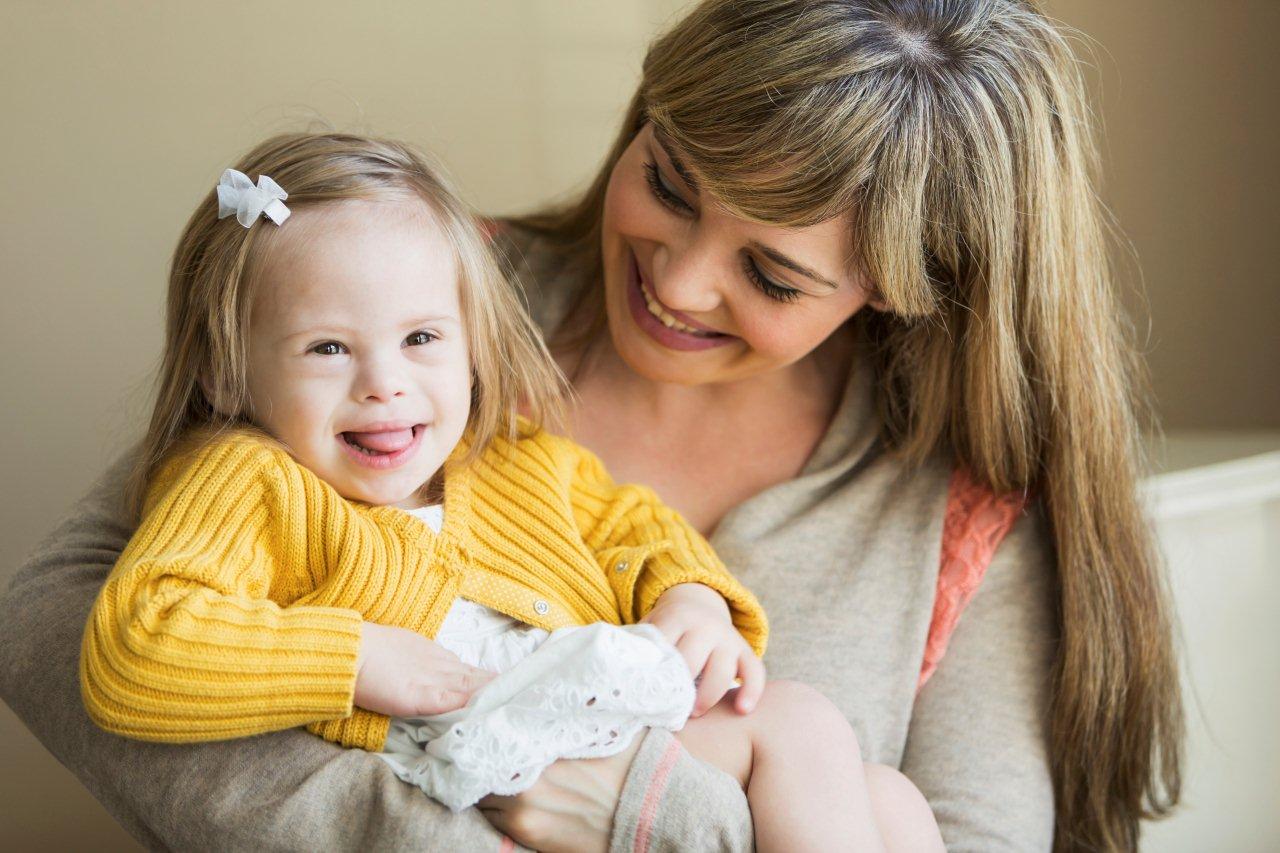 There are lots of reasons why contracting on Mycare is a great option:
You get to work in your own community
You can choose work that fits around everything else in your life
You can build meaningful relationships with the people you support
We help you with the obligations of being your own boss, like paying tax on your behalf
If you are already employed and want some extra work through Mycare, you don't have to pay secondary tax
Support through the Customer Success team who are just an email or phone call away

Education opportunities - training opportunities
What do I need to know when using Mycare to find contract work?
Your profile is like your CV
Your profile is like your CV, it tells someone who is looking for support all about what you offer, your skills and who you are. A good profile photo and clear information about yourself and your experience goes a long way in making a great first impression. It is important to keep your profile up to date as you find work, your availability changes, or you learn new skills. Keeping your profile updated and clear helps those looking for support workers to know whether you are right for them and their support role.
Pay and Tax
You decide your own pay rates with clients. We have some great tips on how to negotiate and the things you need to consider when deciding on your rate here. As you're a contractor you are paid for the hours you work, but you do not accrue sick or holiday leave, so it is important to take this into account when setting your rates.
Once you are being paid through Mycare, we help you with your tax obligations by deducting 10% schedular tax from your weekly pay and paying this to the IRD on your behalf. You can find more information about your tax and ACC obligations here.
Keeping you and your clients safe
Mycare provides Professional Liability and Personal Indemnity insurance cover for every hour you are booked and paid through Mycare, in case something goes wrong.

As a contractor you share the obligations for health and safety with your client. If you notice any hazards in the workplace just let your client know or use the incident reporting tool when you submit your visit.
Do you want more information about being an independent contract worker on Mycare? Contact the Customer Engagement team on 09 887 9777 or by email hello@mycare.co.nz