We often receive queries from the Mycare community about what is reasonable for workers to charge for and what isn't. Our simple guide will help you understand how to charge for services using Mycare.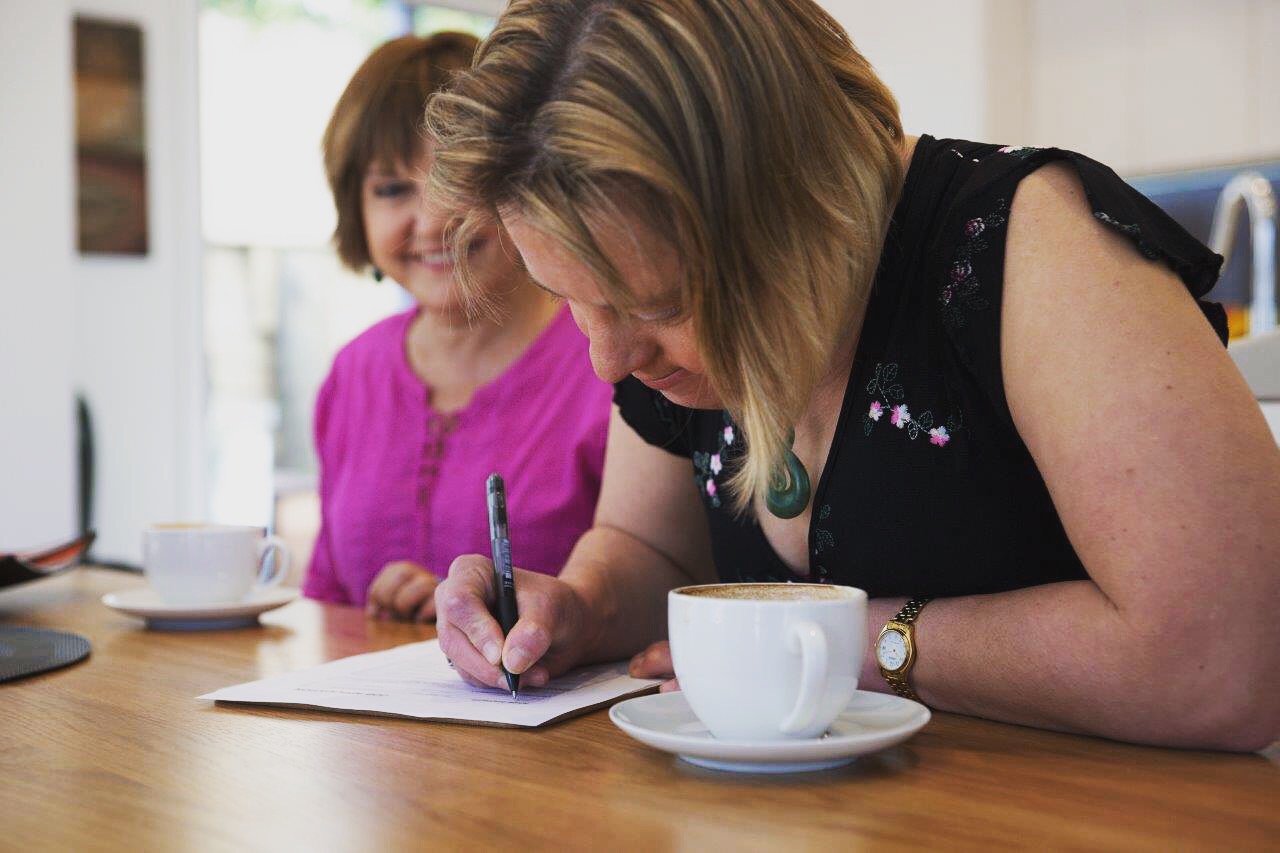 Recently we had someone ask us if a worker could charge for an interview. This is a definite NO. Interviews are the equivalent to someone coming over and providing a quote for plumbing.
Payment for training and trial periods
However, training and working for someone on a trial basis are different. If you are required to attend training or trial session(s) then a rate should be discussed beforehand. You may be given a flat rate for training and trials that is less than your usual rate. However, whatever you agree there should be an understanding of how long it will take, and the expectations the client has of the worker must be clearly stated. And this rate may be increased if you agree to an ongoing role.
As a contractor, your hourly rate needs to cover your Kiwisaver, ACC levy, and holiday and sick leave expenses, for which you are directly responsible. Therefore, it is important that you negotiate a rate that reflects these costs. For further information please click here.
Expenses incurred
Travel expenses such as mileage can be charged at times. This is something that needs to be discussed and agreed upon by both parties. Often mileage is paid when a worker uses their own car during work hours to drive a client to an event or activity. You will note that there are new features on our website which will be launched on 1 October enabling you to claim these costs.
If you attend an event where entrance needs to be paid, it is important for you to have a conversation about responsibilities prior to attending. However, the general rule is that the worker shouldn't be out of pocket for any work. This means the client will need to cover any entry fees. You can be reimbursed via our platform for such agreed expenses.
When you don't want to accept a job or aren't interested in following it up, please respond to the individuals and tell them. If pay is one of the reasons you don't want to accept the job, then let the person know. It could be that this is negotiable.
If you have any questions about the type of support we can offer please contact our Customer Engagement team on 09 887 9777 or email: hello@mycare.co.nz.